SONO-RAY Status Seminar

OPEN DAY – 15 Years ICCAS – Postponed!
Date: 13. May 2020
Location : ICCAS, Semmelweisstraße 14, Leipzig
OPEN DAY – 15 Years ICCAS – Postponed! Due to the current situation we will postpone our open day which was planned for May 13, 2020. A new date will be announced in time. Thank you for your understanding. to event

ICCAS Summer School – DORS 2020
Date: 31. August - 04. September 2020
Location : ICCAS, Leipzig University Hospital and Heart Center Leipzig
We cordially invite you to our annual Summer School. The one-week training course presents the latest computer-assisted interventions in lectures, workshops and during OR-hospitations. Website DORS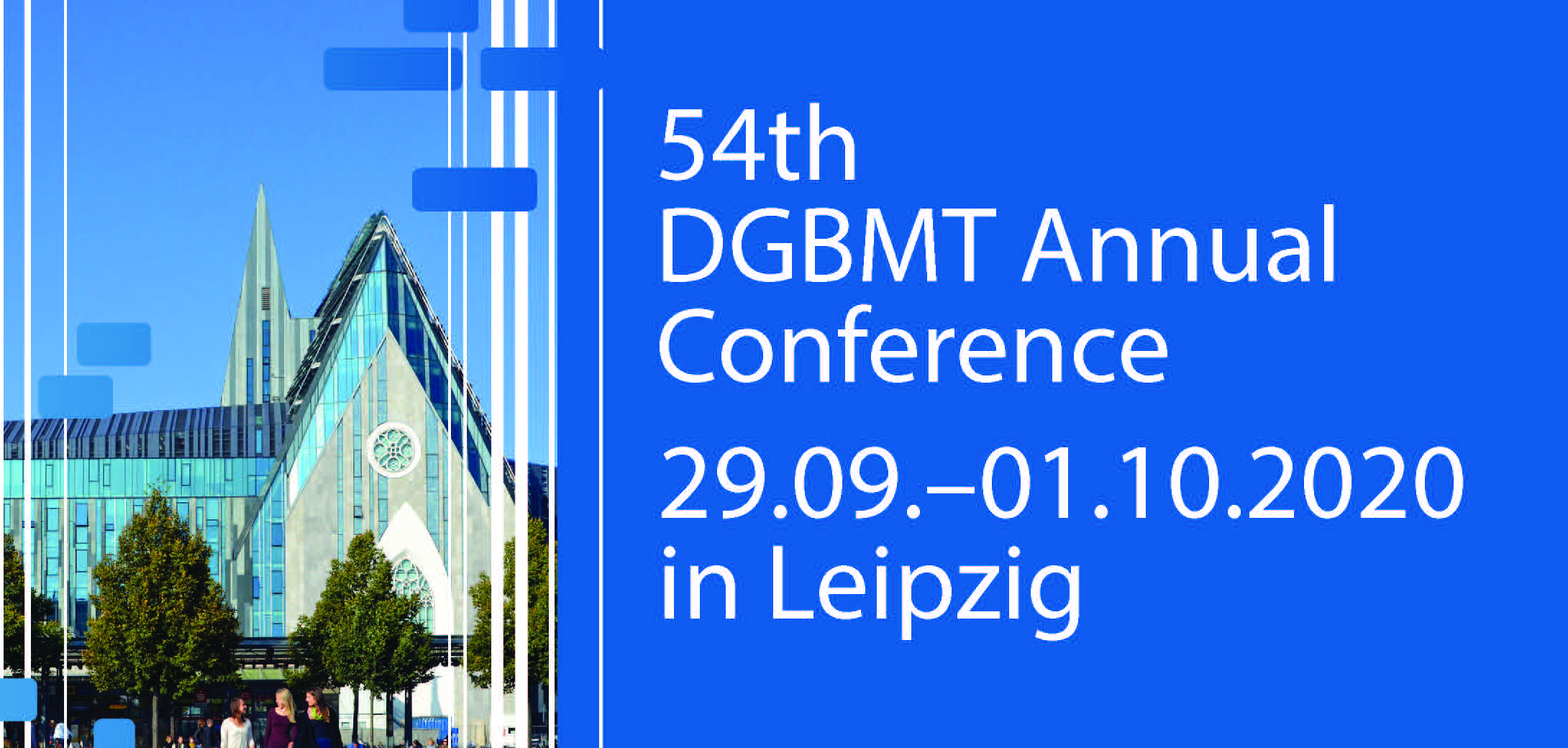 BMT 2020
Date: 29. September - 01. October 2020
Location : Leipzig, University Campus Augustusplatz
We cordially invite to the 54th Annual Conference of the German Society for Biomedical Engineering in Leipzig. Physicians, engineers and scientists are very welcome to present contributions from all areas of biomedical technology and to discuss current research results as well as technology and clinical application trends.