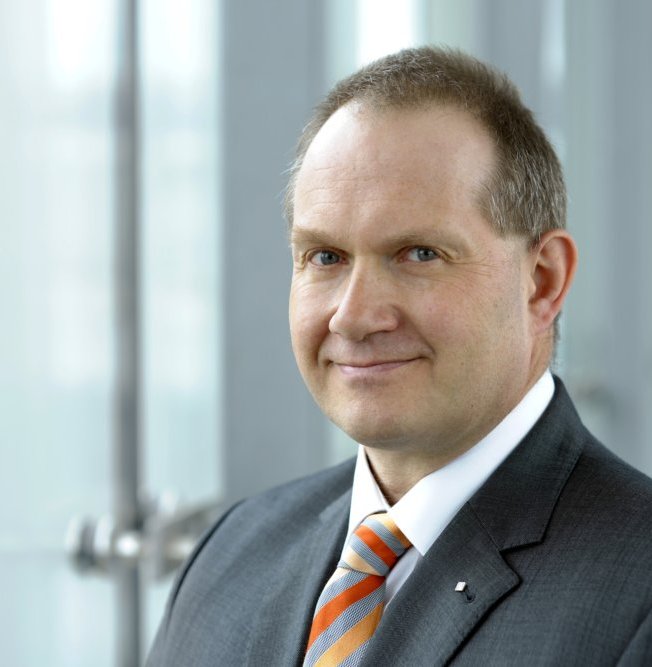 On 24 March 2015, ICCAS will open this year's ICCAS-Seminar with a public lecture by PD Dr.-Ing. Thomas Wittenberg from the Fraunhofer Institute for Integrated Circuits IIS, Erlangen. The chief scientist of the Image Processing and Medical Engineering Department and Group Manager of "Biomedical Research" at IIS is giving a lecture on "Computer-supported imaging and pattern recognition for diagnostic and interventional endoscopy". We are looking forward to an exciting contribution about newest technological possibilities of computerized endoscopic procedures and applications. All interested parties are warmly invited to take part in Liebigstraße 20.




Date: 24 March 2015
Time: 5-6 pm
Venue: Universitätsklinikum Leipzig, Haus 4, Seminarraum 0015/0016 "Glaskasten", Liebigstraße 20, Leipzig
Content: New possibilities to automatically analyze the content of endoscopic imagery and the application of the extracted information for enhanced documentation, diagnosis and treatment are sketched. The field of applications of such digital image processing and analysis include automatic image enhancement, rectification of rotated images, new possibilities of view extension (augmentation) using panorama endoscopy and the overlay of endoscopic views with pre-operative imagery and planning data; and computer aided detection of dysplasia and tumors (CADe) as well as computer-assisted diag¬nose (CADx).
As these new possibilities of endoscopy are inherently coupled with the use of computers, these new endoscopic methods and applications can be referred to as computer-integrated endoscopy.
Link – Short Vita PD Dr. Thomas Wittenberg